Why this site has been created.
Alexandrina's life is provocative. She went thirteen years without eating or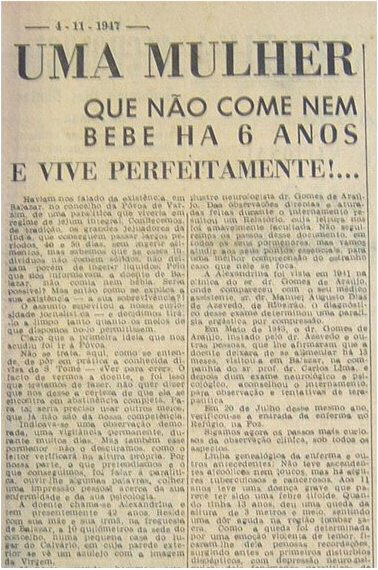 drinking anything whatsoever except daily Communion. And this is absolutely true; it has been attested to by witnesses in whom we can place complete confidence. On 4th November 1947, some years before Alexandrina 'flew to heaven' the Porto newspaper, the Jornal de Notícias, published an article: "A WOMAN WHO HASN'T EATEN OR TAKEN A DRINK FOR 6 YEARS AND WHO LIVES IN PERFECT HEALTH". It ran thus:
We are told that in Balasar, in the prefecture of Póvoa de Varzim, of a paralytic who lives on a total fast. Tradition tells of the great holy men of India who managed to go for long periods, 40 or 50 days, without taking food. We know that these people didn't eat solids, but that they didn't forbid themselves liquids. From what we hear the 'patient' of Balasar neither eats nor drinks. Could it be possible? But how can her continued existence be explored? How does she survive?
The subject excites our journalistic curiosity and we decided to examine the phenomenon with every legitimate means at our disposal.
The conclusion is contained in the title of the article.
The doctor who looked after the Beata of Balasar left much written confirmation of his findings. An example of this can be seen in a letter he wrote to the Archbishop of Braga on 2nd August 1944.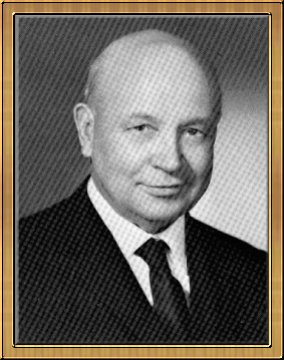 …Furthermore, as a doctor, and without fear of contradiction, I can confirm that this case is extraordinary, because science says that a woman of 39, alert mentally and emotionally, with senses functioning normally, going several days and nights on end without sleeping – and then sleeping but little when she does sleep – maintains the same weight with minimum variation, maintains normal blood pressure, and not only lives for a complete and consecutive 40 days (under the vigilant eyes, day and night of discrete persons) but spends two years and three months of one period in total abstinence from all solid foods and all liquids, including ordinary water, and another period of absolute abstinence from any food and only in doubt those in the habit of doubt…perhaps doubting themselves.
Jesus called Alexandrina, who only attended school for a little over a year, "the school of all humanity", "the doctor of the divine sciences", "the lighthouse of the world" etc.
Look at what he said about her one day :
They can all come to the garden I have cultivated,
To collect the flowers of virtue,
Flowers of purity,
Flowers of grace,
Flowers of charity,
Flowers of heroism,
Flowers of all kinds.
Come all, gather them, they are the flowers of Paradise.
Alexandrina surely has a message for young people. Youth needs to pick the flowers in this garden, to learn in this school.
That explains and justifies the existence of this site.
W
ho are those responsible for "Alexandrina & Youth"?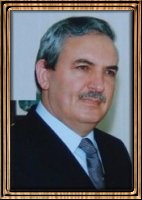 The writer is a secondary school teacher, so his work brings him in daily contact with young people. For almost 10 years he has written a column for young folk in the journal, The Voice of Youth.
He has published an anthology of Alexandrina's writings, a book which has already gone into a second edition. Through his biography he is familiar with her works and is in frequent contact with the active propagators of Alexandrina's Cause throughout Europe and the Americas.
Some people have asked for translations of this page in their respective tongues. The Mexican doctor, Yolanda Astrid is to a make a Spanish version. Alphonse Rocha, of the Académie de Reims will render it into French, and a New Zealand writer will anglicise it.
The page has a capable and ambitious team so we invite you, the young people who have visited us here, to live this adventure with us, it will inevitably be an adventure of discovery and intimacy with Jesus Christ.
She was Goodness Personified.
In an interview which Father Ismael Matos conducted one day with Father Humberto Pasquale, a familiar point was made in the following way:
However, if you really want me to capitulate in a few words what was most extraordinary and convincing about this soul in our eyes it was her goodness.
She was goodness personified.
She had about her this goodness which immediately elevated one's thoughts to God and gave Alexandrina the aura of an exceptional soul.
She is an excellent companion for any and all of us.
Translation © Leo Madigan 2005